STAR Workshop: Hybrid
This is a hybrid workshop offering face to face or virtual options for participants. The workshop will outline detailed examples and practice activities for implementing evidence-based practices utilized in the STAR Curriculum such as discrete trial, prompting, task analysis, pivotal response training, and more!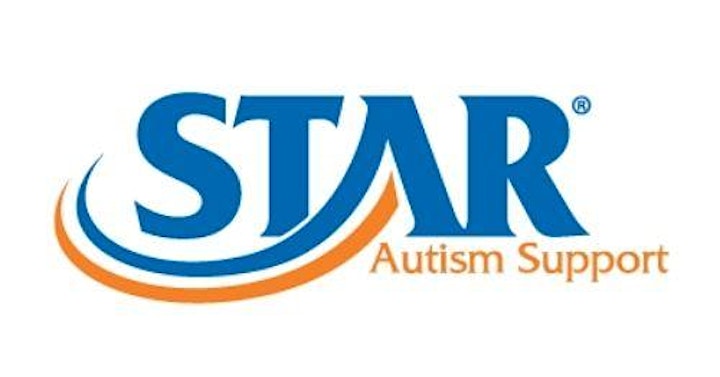 If you need access to Closed Captioning or any other accommodations, please make that request by contacting us by email at outreachprogram@eastersealsar.com as soon as possible.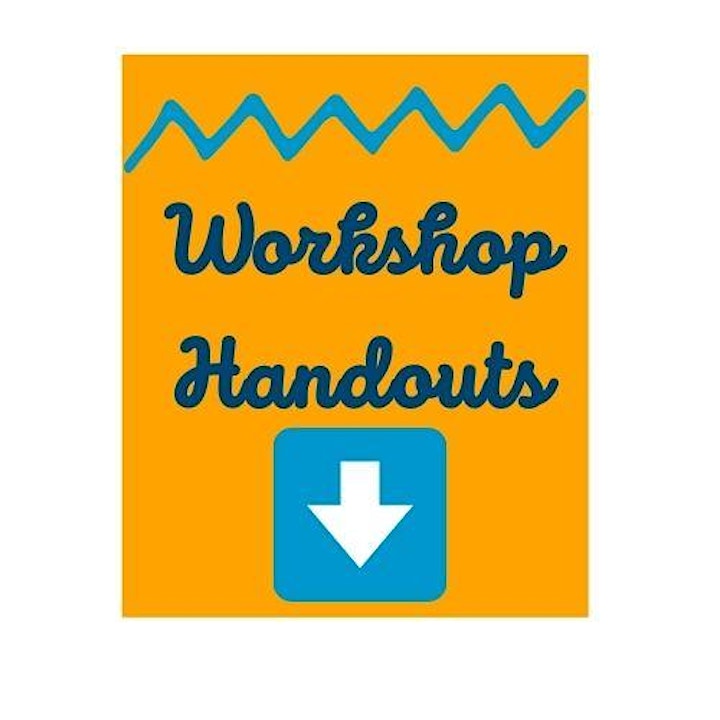 To access the agenda, handouts and other materials for this training, please go to this shared Google folder. STAR also offers virtual workshop materials on their website.
IN-PERSON ATTENDEES:Copies of each will be provided on the first day of the training, so you do not need to print anything. The materials will be available to you in digital format in the above folder and website as well.
VIRTUAL ATTENDEES: Please print 2 copies of the DT Data sheet and 1 copy of the PRT images (and cut them out). Black and white copies are acceptable. You can choose to print the Participant Guide and Agenda, or access those digitally during the training.