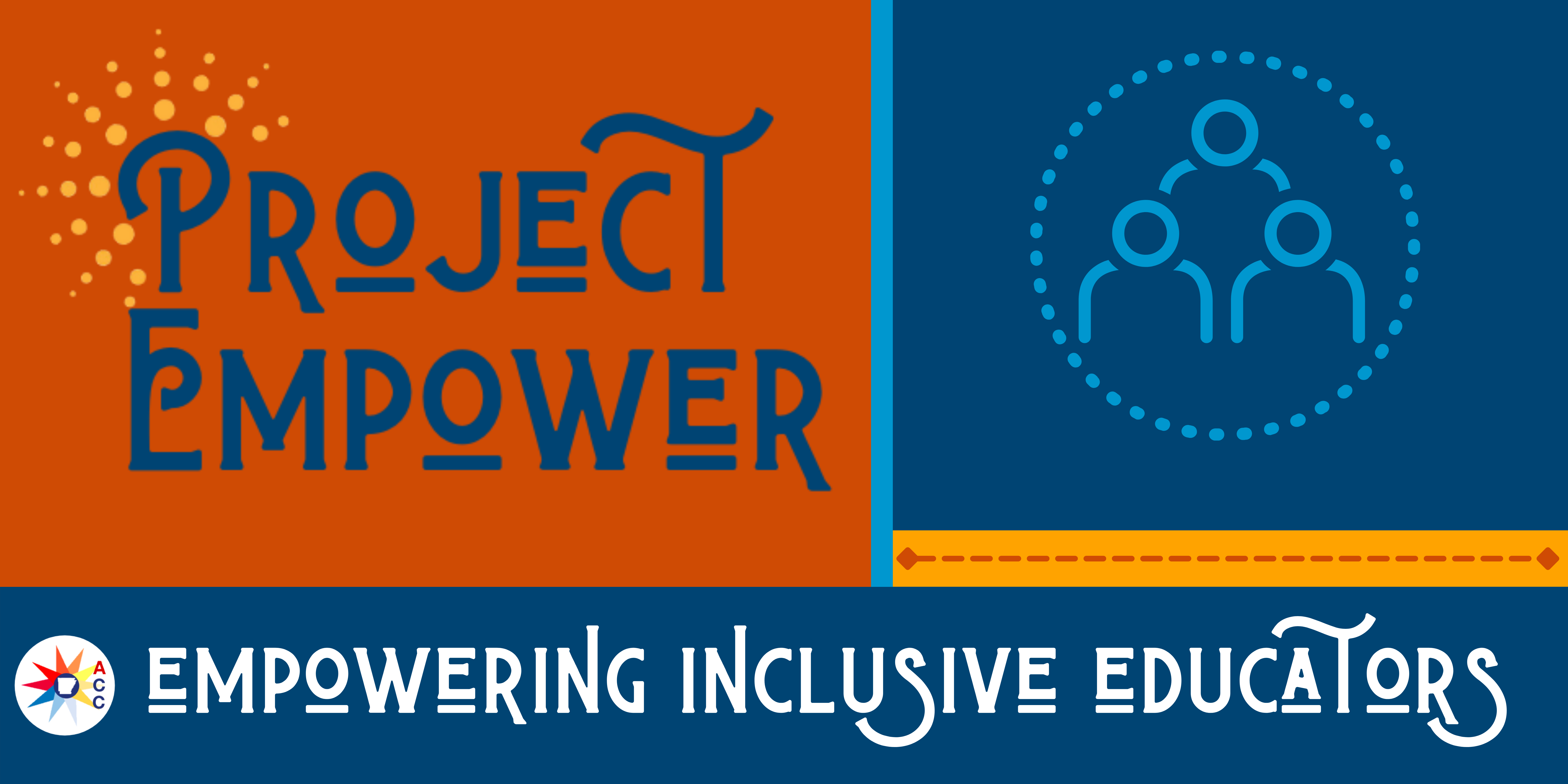 The goal of Project Empower is to provide support for educators as they accept the challenge of more inclusive education. Outreach consultants empower school teams with tools and strategies to increase teachers' self and collective efficacy around different disabilities to support diverse learners in general education classrooms. Educators will engage in biweekly micro-professional learning (~15 minutes) on topics including social emotional learning, executive functioning, and instructional strategies.
>>Sign up to join our professional learning email series HERE!
Project Empower will
send emails every two weeks with new content to exp
lore!
Introducing our Executive Function series!
You will receive biweekly emails through May as we explore this content. Educators will have the opportunity to access the content in multiple ways through either Kumospace Executive Function Lounge or an Executive Function hyperdoc. Throughout the series both of those options will include activities, videos, articles, personal experiences and opportunities for collaboration.
Training Topics
(blue links live)
Executive Function
Instructional Strategies
Universal Design for Learning
Assistive Technology