OnDemand Professional Learning
The no-cost, half-day trainings are open to public school personnel and teams across Arkansas interested in exploring the benefits of assistive technology. Certificates of attendance will be issued for each session. Full day attendees will need to register for both sessions.
These professional learning sessions will:
Lay the foundation for effective and legally defensible assistive technology services in schools

Provide an ongoing opportunity for districts to create systemic change through the development and implementation of a district-level assistive technology team

Expose participants to a variety of assistive technology options appicable to the school setting through a hands on learning experience.
Project Equip: AT Collaboration for Inclusive Access
Project Equip, formerly known as the Assistive Technology Team Building Project, builds capacity in Arkansas schools by developing assistive technology (AT) teams in school districts and/or through regional educational service cooperatives. esOPTS consultants provide coaching and professional development in the fundamentals of AT and universal design for learning (UDL) using a framework of implementation science. The assistive technology teams built through this project will learn to provide effective assistive technology services to students in their district by becoming better equipped to consider and implement AT tools and strategies to support students with disabilities and by contributing to the training of other education professionals in meeting the needs of diverse learners. The overall focus of the project is to:
Build capacity at the district and/or coop level by creating assistive technology teams to meet the AT needs of students
Assist school teams with identifying quality indicators of assistive technology in schools
Collaboratively determine areas of team strength and areas in need of improvement
Build a knowledgeable, supportive network of school professionals who work together to provide appropriate AT devices and services to students
For more information about this project, please contact the Outreach Program at 501-227-3770 or email outreachprogram@eastersealsar.com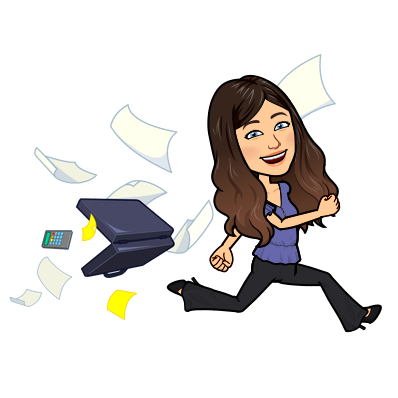 Jessica Barnett-Krug, M.S., OTR/L, ATP, CBIS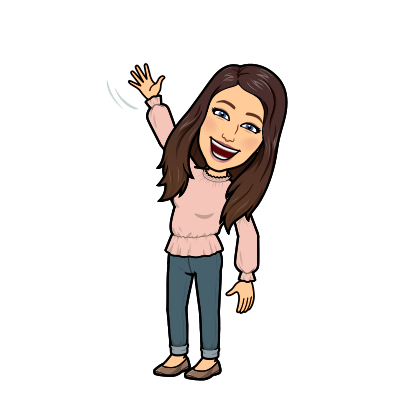 Amy Orman, M.S., CCC-SLP, CBIS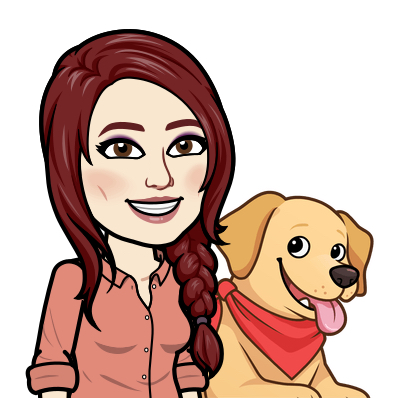 Caryn Allison, M.Ed.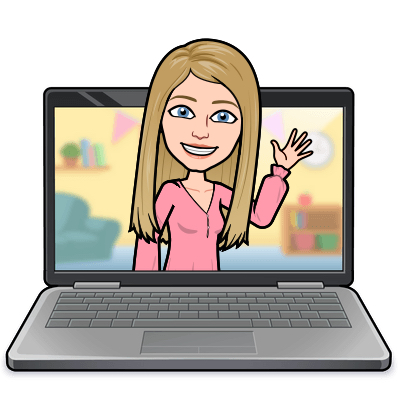 Katie Estes, OTD, OTR/L